would like to meet you
Meet up with me and tell your story! Discuss why, how and what.
I would like to meet you and hear more about you and your company. What do you want to tell about your brand? Who do you want to talk to? And how would you like others to think about your product?
Do you already have a clear idea of what you want? Then let's start with your project right away! If you have not decided exactly what you want let's work together, organically to find the right approach and a solution.
A whole new profile or just something really small is the best and right thing to start with. I am curious, let's meet and talk about it.
With enthusiasm I look forward to new exciting projects!
Maria Skantz, CEO at Windymindy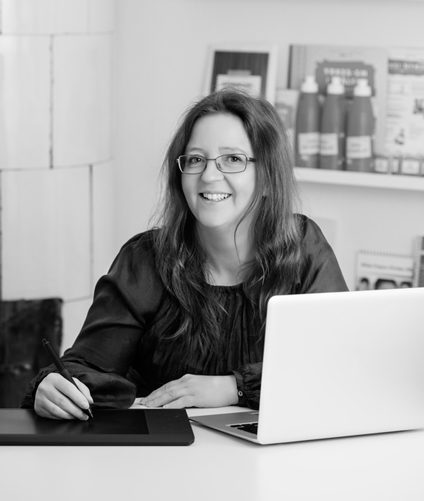 Maria Skantz, CEO at Windymindy
Mälarhöjden i Hägersten
Innehar F-skattsedel